Welcome to Denny's Canada
Denny's Restaurants have been providing guests with great food at a great value for more than 60 years and is constantly working towards becoming the world's largest, most admired local restaurant brands.
Today with more than 70 restaurants in Canada coast to coast and 1,700+ restaurants worldwide, Denny's is a brand icon and one of the fastest growing family-dining chains.
Great guest service and great value are the foundation of our business, but those aren't the only things that have helped drive our success. It's also because of our people: committed, caring and energetic individuals who make every Denny's location the great place it is.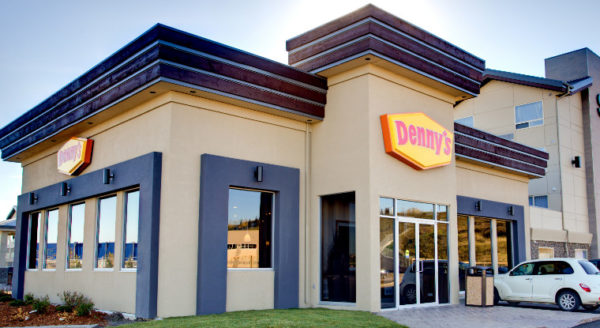 Denny's was founded in 1953 with a commitment to provide classic diner fare in a warm and welcoming environment with excellent service. With years of experience, Denny's continues to grow and develop as leaders in the restaurant and hospitality industry through innovation in operations, menu offerings, marketing support, and talented people. There has never been a better time to join Denny's.
Minimum Investment: $1,200,000
Startup Capital: $500,000
Initial Franchise Fee: $56,000
Royalty Fee: 5%
Advertising Fee: 3%
Denny's franchise support systems are designed to help you succeed.  We have developed a time-tested operating platform that has continually evolved with our focus on innovation.
Use of Denny's® name, marks, brand standards
Procurement and purchasing support
Supply chain / vendor quality assurance program
Comprehensive marketing programs support
Ongoing dedicated Operations assistance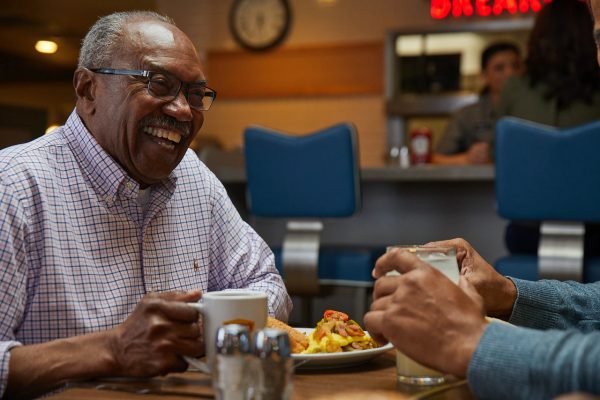 Denny's is a brand icon and one of the fastest growing family-dining chains across the globe, and one of the most loved full-service family restaurant chains in Canada. If you are an experienced restaurateur or businessperson with a desire to build new restaurants, we invite you to contact us and learn more about growth opportunities within our brand