55+ Appreciation
If you're 55+ years of age, come in on Thursdays between 2pm and 10pm and receive 15% off your meal
If you are 55+ Denny's is celebrating you on Thursdays with 15% off on all our regular menu items (not including Kids' menu or alcohol). Come in and enjoy the discount on our all-day breakfast or any of your other favourite Denny's menu items.
Check out some of our favourites from the 55+ menu, including the new Turkey Dinner.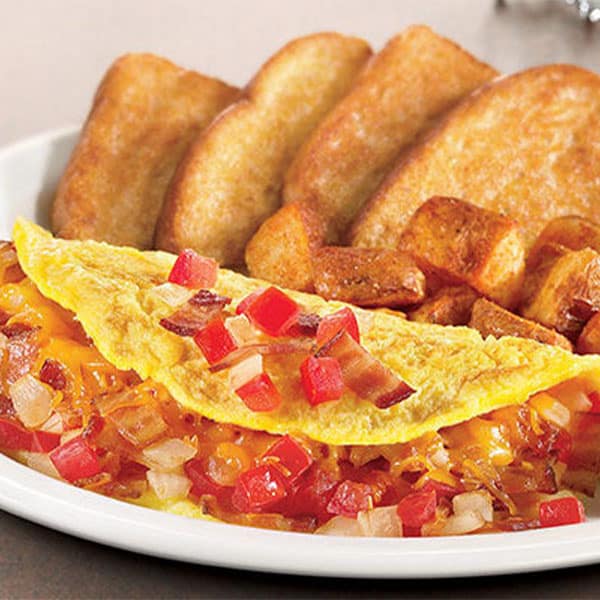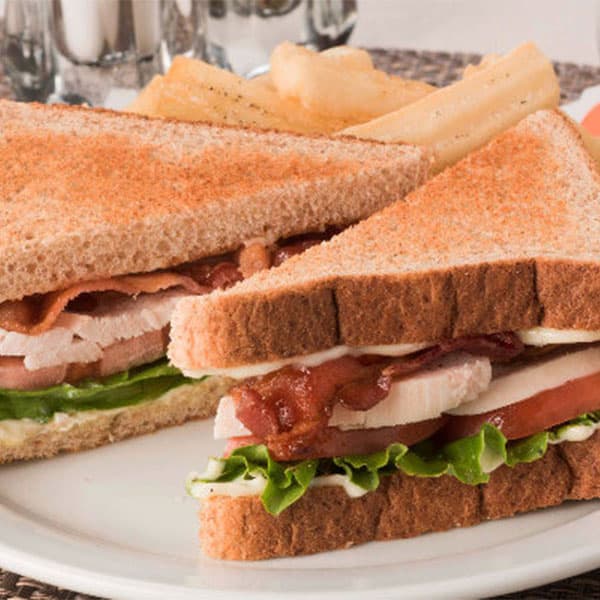 Exploring even more awesome promotions...
Come Visit Us - We Can't Wait to See You!
Find your nearest Denny's
See All Locations