Welcome to Denny's Canada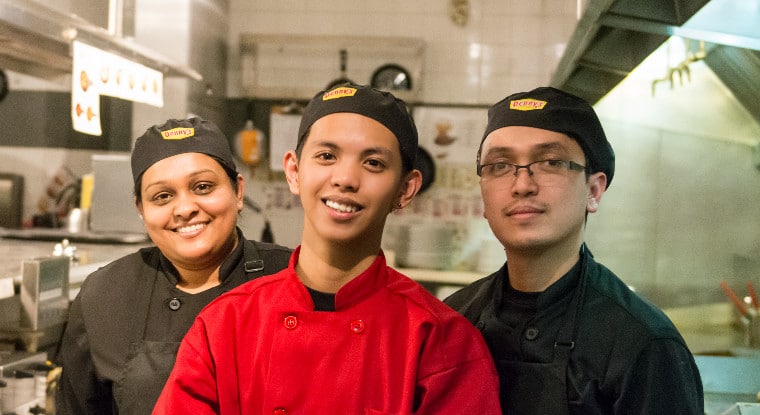 Welcome to Denny's Canada
For over 60 years, Denny's has been a place where people can come in, sit down and connect with one another over great food. It's a place that was founded on community, where you can have "the usual" or try something new. We're always open and we're always serving your favourite dishes 24/7. So come in, leave your troubles at the door and enjoy some great food. See you at Denny's.
We Love to feed People
Denny's Restaurants have been providing guests with great food at a great value and is constantly working towards becoming the world's largest, most admired local restaurant brands. With over 70 locations across Canada, there are plenty of opportunities to experience the best in family dining.
Come Visit Us - We Can't Wait to See You!
Find your nearest Denny's
See All Locations