Egg Quality Assurance™ at Richmond
Denny's breakfast, lunch and dinner menus only feature eggs from Canadian farmers that meet the highest standards.
All Denny's restaurants in communities across Canada proudly display the Egg Quality Assurance™ certification mark on their menus.
All EQA® certified eggs have met the highest standards of Egg Farmers of Canada's national Start Clean-Stay Clean® and Animal Care Programs. These standards matter and the EQA® certification mark provides Canadian consumers with a visual way to recognize made-in-Canada eggs. For more information, go to eggquality.ca.
Denny's menu features all-day breakfast, lunch, dinner items, as well as our kids' and a 55+ menu that contains some of Canada's favourite egg dishes, including our Signature Slams. Check out our menu at your local Denny's restaurant.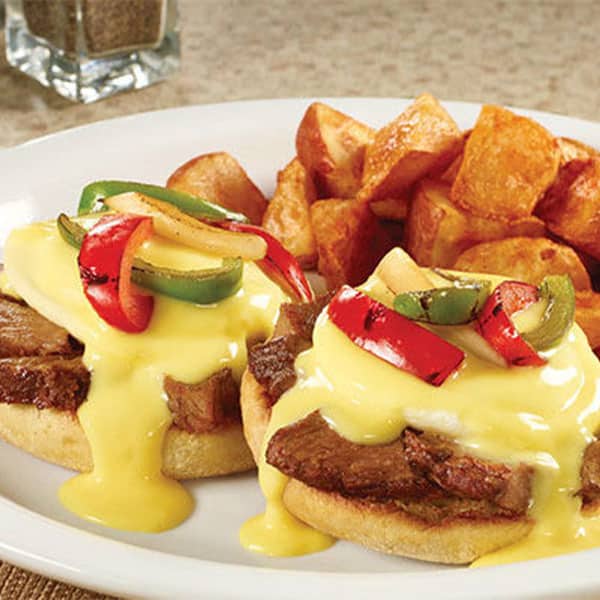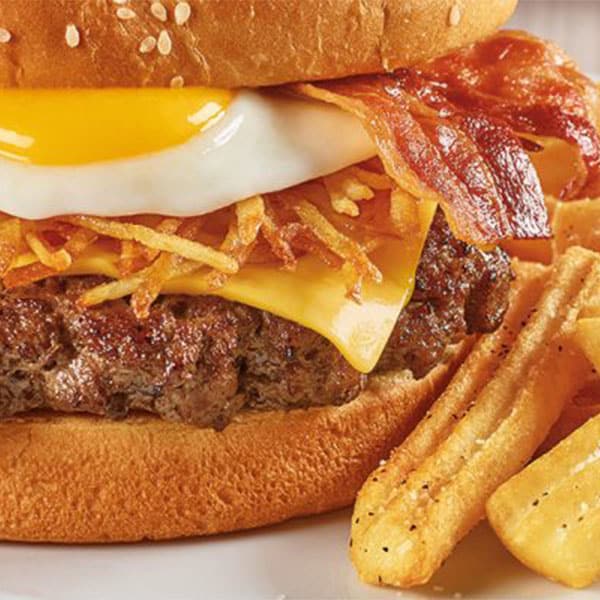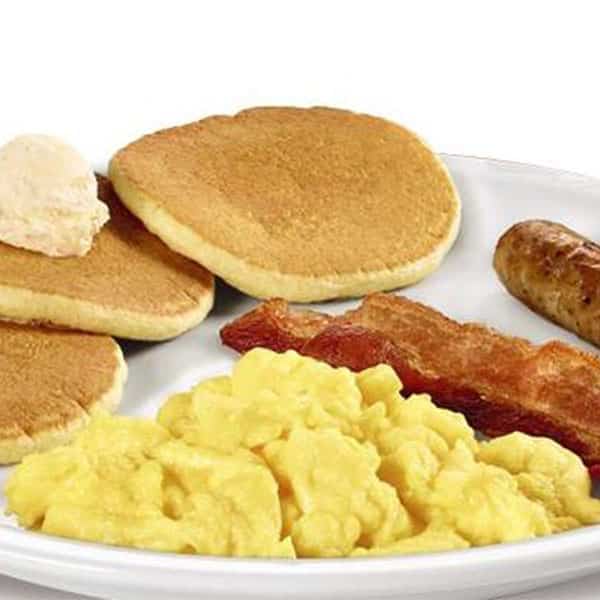 Call Us
Address
10211 St Edwards Dr
Hours
| | |
| --- | --- |
| Mon: | 6am-10pm |
| Tue: | 6am-10pm |
| Wed: | 6am-10pm |
| Thu: | 6am-10pm |
| Fri: | 6am-10pm |
| Sat: | 6am-10pm |
| Sun: | 6am-10pm |
Exploring even more awesome promotions...
Come Visit Us - We Can't Wait to See You!
Find your nearest Denny's
See All Locations