The Denny's breakfast menu is available day and night for pick-up, delivery, and dine-in service at Oakville
The Denny's breakfast menu is available day and night for pick-up, delivery, and dine-in service
We love breakfast so much that we offer "the most important meal of the day" at lunch, dinner and even late night!
Craving Fluffy Pancakes? Skillets? Bennies? We've got you covered. And Denny's signature breakfast slams will help you power up for the rest of the day! And coffee. Don't forget the coffee.
Kids love the Denny's breakfast menu! From junior smoothies to french toast, we have your whole family taken care of for breakfast.
Use the Denny's waitlist feature to save a seat or table for your next dine-in appointment with us, or order now from dennys.ca for delivery or pick-up.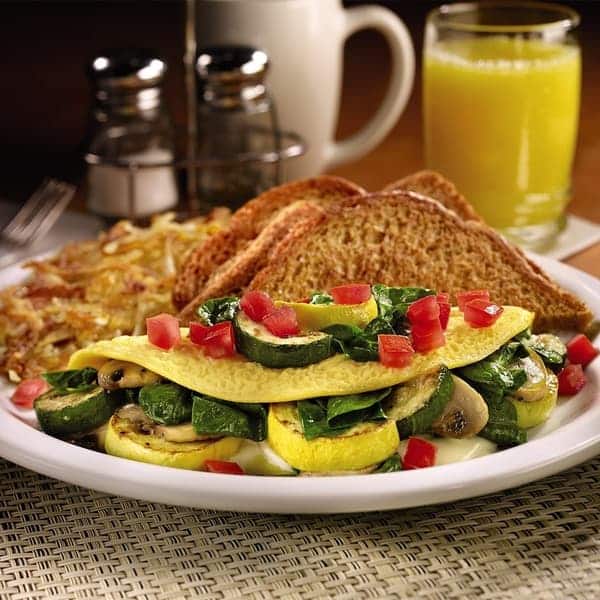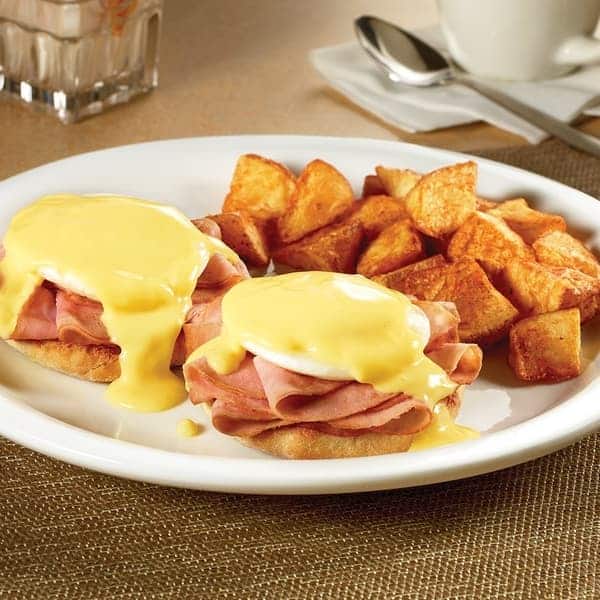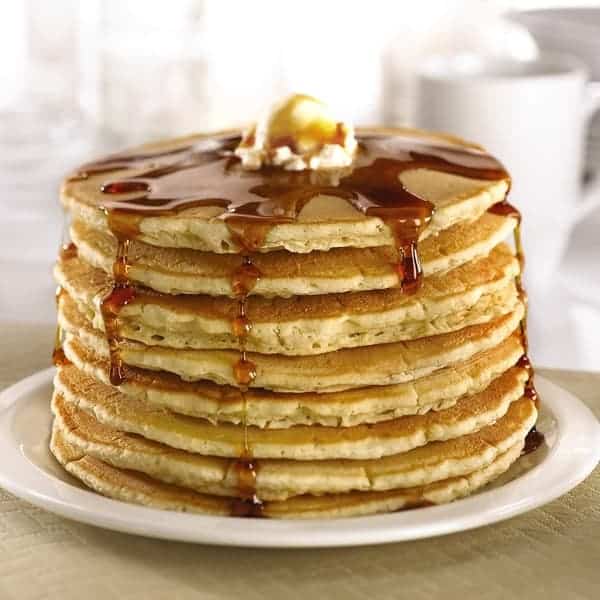 At Denny's we have all of your breakfast favourites.
Call Us
Address
3451 South Service Rd W
Hours
| | |
| --- | --- |
| Mon: | 7am - 4pm |
| Tue: | 7am - 4pm |
| Wed: | 7am - 4pm |
| Thu: | 7am - 4pm |
| Fri: | 7am - 4pm |
| Sat: | 7am - 4pm |
| Sun: | 7am - 4pm |
Exploring even more awesome promotions...
Come Visit Us - We Can't Wait to See You!
Find your nearest Denny's
See All Locations